The actors of the project
Solarus has been used by the INSEE as part of an educational project aimed at teaching the R language in a playful and original way.
The INSEE, National Institute of Statistics and Economic Studies, is the public body whose role is to carry out statistical studies in France.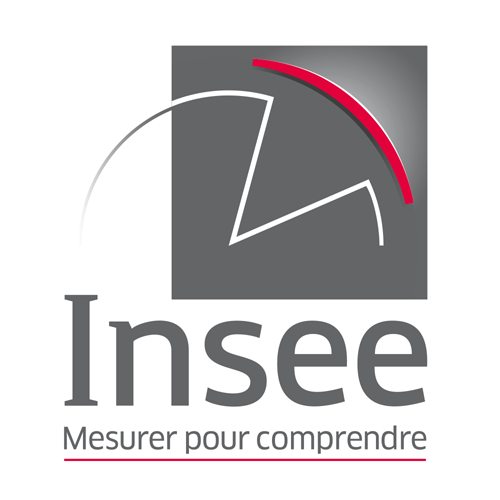 The R language, on the other hand, is a computer programming language suited for statistical calculations. The company ThinkR, specialized in R training in France, has also supported the project.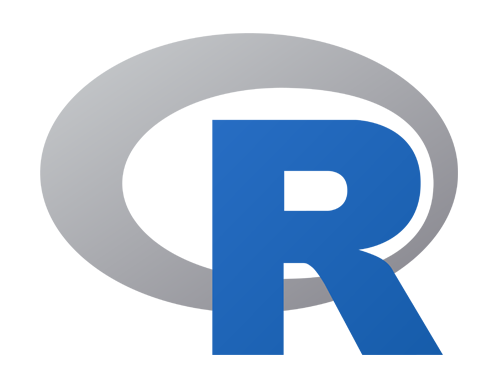 A team of statisticians, geomaticians, economists and data scientists with a passion for education was therefore formed: Arnaud Degorre, Jean-Luc Lipatz, Sylvie Didier-Perot, Maël Theulière, Jérôme Baret, Olivier Chantrel, Julien Nicolas, Laure Genebes, Pascal Eusébio, Sébastien Terra, Fabrice Danielou, Diane Beldame and Vincent Guyader.
The project
The project is called Funcamp R and you can discover it in detail and download it on its official website. It consists of a serious game made with Solarus, and a companion website. The game is a Zelda adventure in which the puzzles are linked to the R language and statistics. Its code is open-source and available on Github.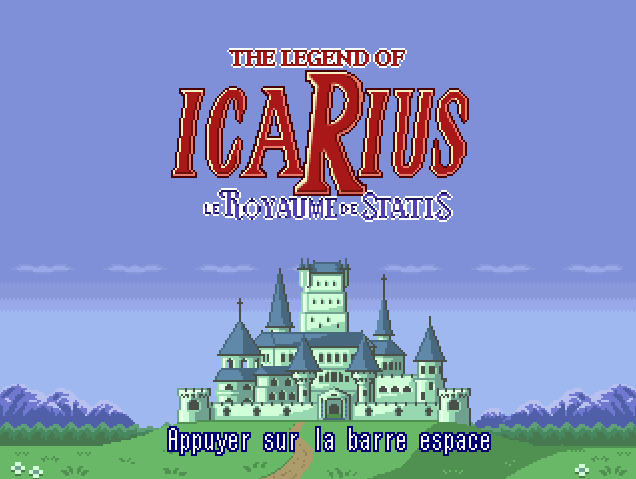 The teaser