Wording
When you present Solarus, you may use the following wording:
Solarus is a multiplatform, free and open-source 2D game engine, written in C++. It is primarly dedicated to Action-RPGs, also called Zelda-likes, but can actually do much more.
Notes:
Please avoid presenting Solarus as a Zelda engine. It has built-in features for Zelda-like games for historical reasons, but you can do much more!
Please avoid presenting Solarus as Super Nintendo™ emulator or ROM hack. It is an engine buit from scratch.
Branding
Always prefer the frame versions over the frameless ones.
Logotype
Mark
Colors
Fonts
Product screenshots
Engine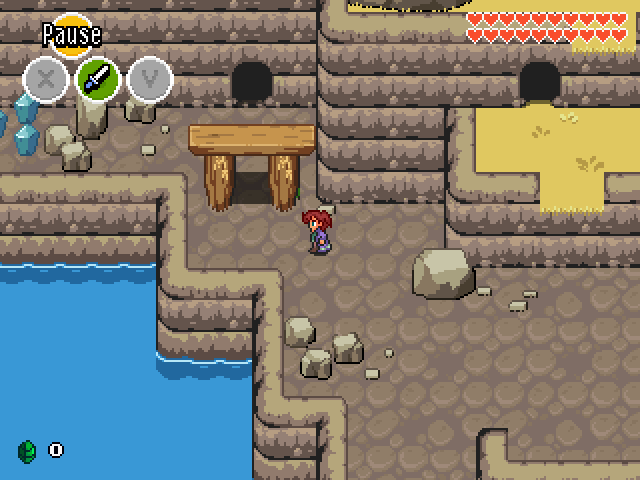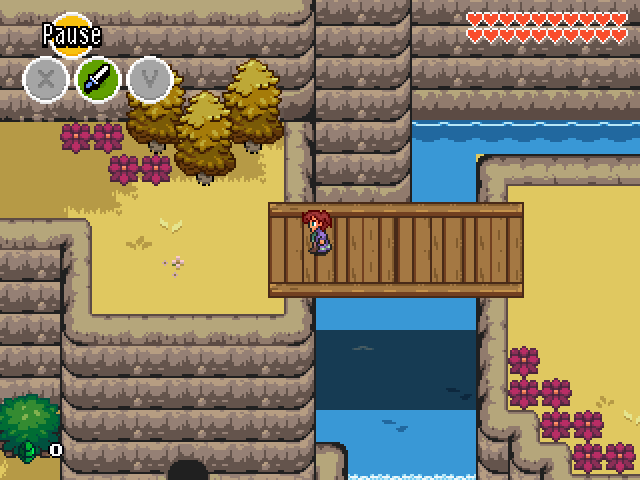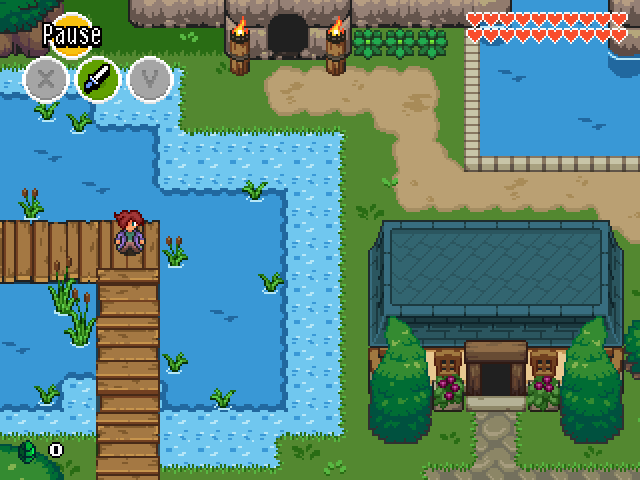 Editor
Launcher
Coming soon.