Following the regressions caused by the recent version 1.6.1, here is another bugfix release. Solarus goes then to version 1.6.2 and teletransporters bugs are now fixed.
Changelog
Changes for Solarus 1.6.2

Engine changes
Fix scrolling teletransporters with a square size (#1412).
Fix hero displayed above stairs walls.
Changes for Solarus Quest Editor 1.6.2

Fix crash when closing tileset views (#467).
Fix broken enemies in the initial quest (#466).
Automatically install translation files.
Update French translation.
Changes for Zelda Mystery of Solarus DX 1.12.2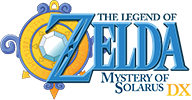 Fix some scrolling teletransporters broken in Solarus 1.6.1.
Changes for Zelda Mystery of Solarus XD 1.12.2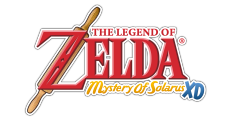 Fix freaking cave teletransporters broken in 1.6.1.