Solarus is an open-source Zelda-like 2D game engine licensed under GPL. It is written in C++ and runs quests scripted in Lua.
Here is a trailer of our main creation, Zelda Mystery of Solarus DX: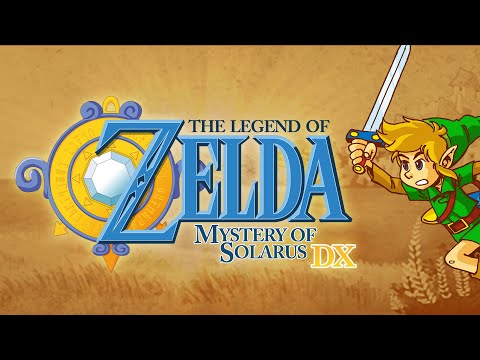 If you are interested in playing our games, see the downloads section.
If you are a developer, you can start by downloading the source code or see the online documentation to know how to create a quest.
We hope you will appreciate our creations. Your feedback is welcome!